Unlock the World with Matrix SIM Cards: Your Ultimate Companion for International Travel
Introduction:
Traveling the globe is an exhilarating adventure, filled with unique experiences, breathtaking sights, and rich cultures. But it also comes with its share of challenges, such as staying connected with loved ones back home or managing business communications across borders. This is where Matrix SIM cards come into play, a game-changer for international travelers. This blog post delves into the many reasons why you should choose Matrix SIM cards for your international travel needs.
Stay Connected, No Matter Where You Are
With a Matrix SIM card, you get seamless connectivity in over 150 countries. Say goodbye to the stress of finding local SIM cards at every destination or dealing with poor network coverage. From the bustling streets of New York to the serene beaches of Bali, stay connected effortlessly with Matrix.
Cost-Effective Solution
International roaming charges can quickly add up, turning your dream vacation into a financial nightmare. Matrix SIM cards offer affordable data and call packages, saving you from exorbitant roaming costs. Plus, with clear upfront pricing, you know exactly what you're paying for. No surprises, no hidden fees.
Easy to Use and Activate
Matrix SIM cards are easy to install and use. Simply replace your existing SIM card with the Matrix one, and you're all set to explore the world. Moreover, you can activate and manage your plans through the Matrix app or website, giving you control over your expenses and usage.
High-Speed Internet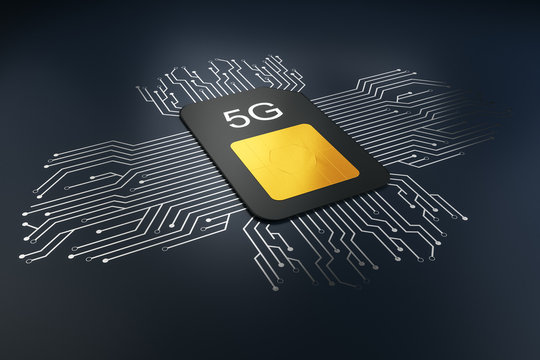 In today's digital age, we rely heavily on the internet for everything from navigation to hotel bookings. Matrix SIM cards offer high-speed 4G and 5G data services, ensuring you have quick access to all your essential apps and websites.
Excellent Customer Support
Customer service is a cornerstone of Matrix's operations. With 24/7 customer support, you can rest assured that any issues you face will be resolved quickly and efficiently. This commitment to customer satisfaction sets Matrix apart from other SIM card providers.
Tailored Packages
One size doesn't fit all, especially when it comes to travel needs. Matrix understands this and offers a range of plans tailored to different types of travelers. Whether you're a business traveler needing unlimited data or a backpacker looking for a budget-friendly option, Matrix has a plan for you.
Reliable and Secure
Security is paramount in today's interconnected world. Matrix SIM cards offer secure connections, protecting your data and calls from potential threats. With Matrix, you can connect with confidence, knowing your information is safe.
Conclusion:
In a world where staying connected is more important than ever, Matrix SIM cards provide a reliable, cost-effective, and convenient solution for international travelers. So, on your next global adventure, make sure you pack a Matrix SIM card. It's not just a SIM card; it's your passport to the world.
Unlock the World with Matrix SIM Cards: Your Ultimate Companion for International Travel
Remember, when it comes to international travel, stay smart, choose Matrix.